Good intentions often aren't enough. But it's hard to know what to do in difficult times, especially when you're not equipped with all the information you need to make the best choices. I certainly don't have all the right info.
If you don't know what to do, follow A Quick Brown Fox.
Ayesha Mcgowan deserves your attention. Some of what she has to say will make you uncomfortable, even angry. And that's the point. Challenge yourself to think differently and understand your place in all this.
Also, she's a badass bike racer. You should become a fan.
Now, onto some more of the fun stuff: my struggle as a photographer learning to dance with light; the mystery of whiskey age statements; and a story I need you to help me finish about a trolly car on a cold October evening.
---
It's never easy wrestling with light. When it's you against a celestial body, you're always overpowered. But there are ways as a photographer to negotiate this complex landsape. Here's a story about how I learned to negotiate with light — in a dimly-lit pool hall.
---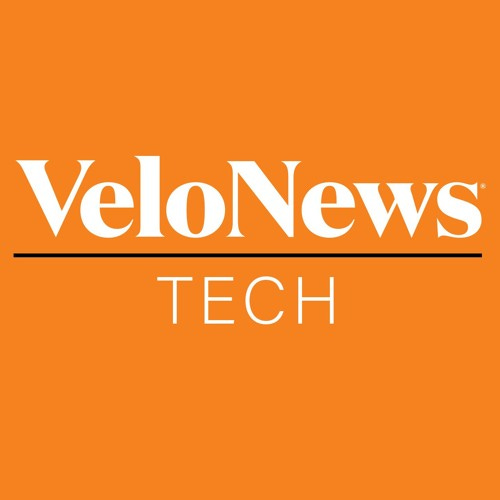 Short answer: yes.
Longer answer: It's complicated. It's also solvable, and many brands have already taken steps to make the bike biz more eco-friendly. In this week's episode, I talk with Brad Sheehan, CEO of Velocio Apparel, to find out how Velocio baked its approach to eco-friendliness into its business plan from the start.
---
It takes a long time to make good whiskey, but that doesn't mean the number on the bottle makes it a quality beverage. Mark and I talk about what age statements really mean, and what's actually in the bottle of whiskey you pick off the shelf.
---
Here's another story I started a year or so ago and never finished. The scenery's evocative, we've got characters, but…what happens next? Help me decide; post your idea in the comments and I'll finish the story based on the best idea.
---